Brandon Lee "Crow"
Drawing
,
Fine Arts
,
Painting
,
September, 2013
Brandon Lee "Crow" portrait by PixelsPencil, completed September 2013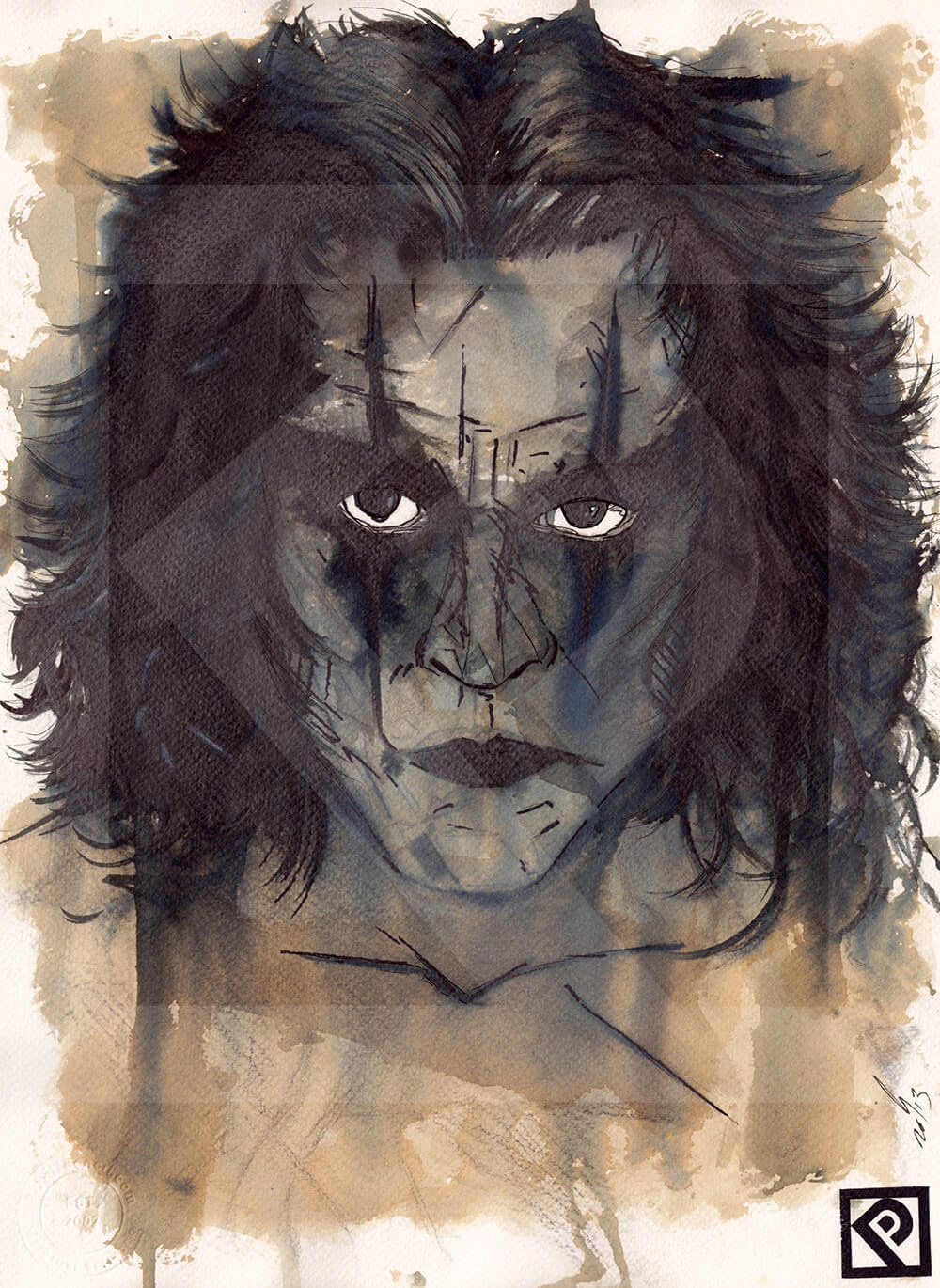 I've been a fan of both Bruce Lee and Brandon Lee and I've always wanted to do a portrait of both but wanted to work on a Brandon Lee piece first mainly because I love the film The Crow and still hold it in high regard to this day.
I wanted to create a piece that captured both his performance as Eric Draven and the tone of the film. I think it came out well! Below are progress pics of the piece from beginning to end, I was surprised how this piece turned out as I was hesitant to do anything to it after I had finished working in pencil but ultimately happy!
Thanks for taking the time to visit this piece and reading this post, please share on!